NOS engine detail marker Chevy Corvette Chevelle Camaro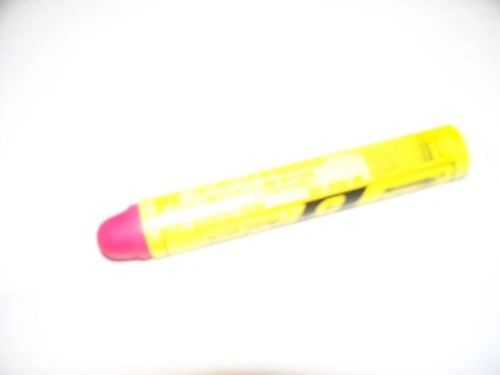 NOS engine detail marker Chevy Corvette Chevelle Camaro
SUPPORT AMERICAN WORKERS!
BUY AMERICAN-MADE PRODUCTS!

  This is a firewall and engine compartment detail marker.  This is one red.  These are called paint sticks but more of a wax/chalk crayon.  These are used to make the factory correct markings often found on the firewall and engine componetns when shipped from the factory.  These are for those of you concerned about having your car judged, correct markings will pass all judging standards. They will look and perform exactly as original.  
We have these in many colors, just ask  
These can be used on the following models:  Corvette Chevelle el camino malibu impala caprice biscayne camaro monte carlo nova chevy ss rs/ss  V8 302 307 350 400 396 454 427 327 from 64-81    
 Buyer pays for shipping charges. 61 62 63 64 65 66 67 68 69 70 71 72 73 74 75 76 77 78 79 80 81 82 83 84 85 86 87 88 1967 1968 1967 1969 1970 1971 1972 1973 1974 1975 1976 1977 1978 1979 1980 1981 1982 1961 1962 1963 1953 1965 1966 1983 1984 1986 1985 1988 1987chevy chevrolet copo yenko rare corvette vette stingray l88 l82 427 454 396 l89 ls5 ls6 ls7 impala caprice biscayne chevelle malibu ss rs rs/ss z28 z-28 z/28 copo nova camaro kingswood