ignition switch & lock cylinder w/ key 57 Chevy 150 210 bel air 58 59 Corvette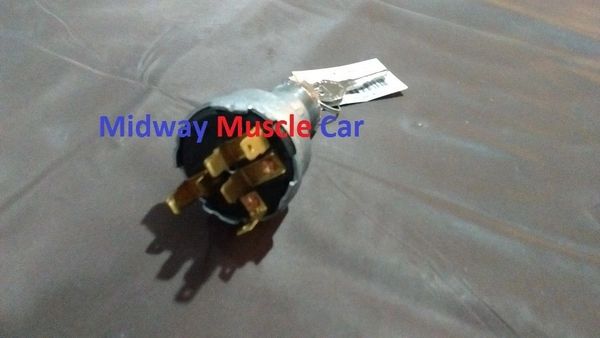 ignition switch & lock cylinder w/ key 57 Chevy 150 210 bel air 58 59 Corvette
This is a NEW correct ignition switch with lock cylinder & key.
This fits: 
1957 Chevy Passenger car models 150 210 Bel Air Nomad Sedan delivery
1958 1959 Chevy Corvette
This switch has been discontinued from GM and has been made from all new tooling. 
This switch is not GM NOS but is one of the finest OEM reproductions ever made.

  1958 1959 1960 1961 1962 1963  chevy chevrolet copo yenko rare nos corvette vette stingray l71 l76 l88 l82 l-88 l-82 350 split window split-window 327 coupe roadster l-76 l-71 427 396 l89 350 nickey ss super sport