gas tank fuel level sender sending unit 67 68 69 Chevy Camaro Pontiac Firebird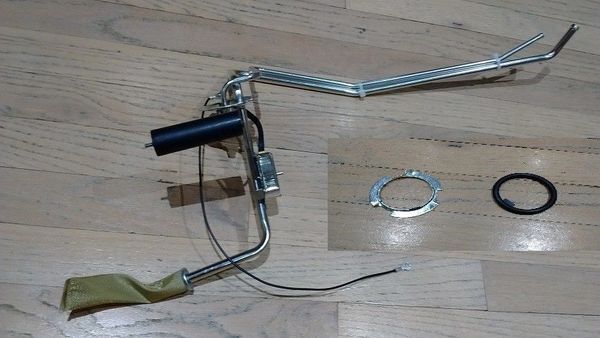 gas tank fuel level sender sending unit 67 68 69 Chevy Camaro Pontiac Firebird
This is a new stainless steel gas tank fuel level sending unit assembly with gasket & lock ring.  Fuel level sender is made of stainless steel so it will never rust, sender has a  3/8" outlet & 1/4" vent return line.  This is for cars with return line system only. 
Buyer must let us know:
1. Do you have a 1967 1968 or 1969?
2. Do you have a Camaro or Firebird?